Exclusive Opportunity to join Sir Karl Jenkins for the opening concert celebrating his 80th birthday year 
January 15, 2024 at Carnegie Hall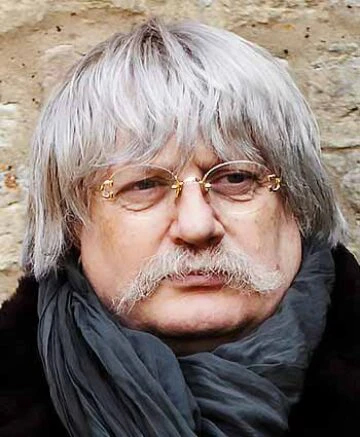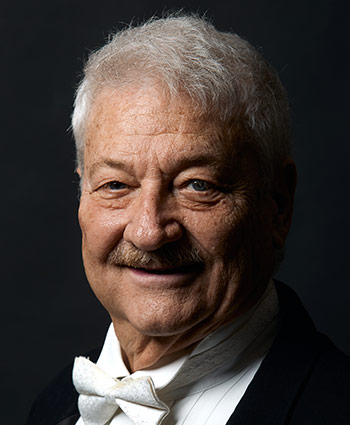 DCINY is thrilled to announce the latest in our long running collaboration with Sir Karl Jenkins. On January 15, 2024, DCINY will present a Carnegie Hall premiere presentation of 'THE BEST OF SIR KARL JENKINS' in addition to 'The Armed Man' in celebration of the composers 80th birthday year. 
Join DCINY Artistic Director Dr. Jonathan Griffith and singers from around the world for this once in a lifetime performance opportunity and bring this new collection of Sir Karl's most beloved pieces to life on stage at Carnegie Hall. The performance will feature works from 'Songs of Sanctuary' (Adiemus, Kayama, Hymn), 'Requiem" (Dies Irae) and 'Stabat Mater 'And the Mother Did Weep, Virgo Virginum, Ave Verum, Paradisi Gloria) 
For more information please contact DCINY at Concerts@DCINY.org or complete the interest survey by clicking on the link below.