DCINY is thrilled to return to the stage with a roster of leading artists and friends in the choral community.
If you're looking for an opportunity to sing on one of the world's most famous stages, click "Perform With Us". If you're looking to see one of our shows live in New York City, click "See A Show".
The Music of Eric Whitacre
Eric Whitacre, Composer/Conductor
may 31, 2022, 7PM
stern auditorium/perelman stage
carnegie hall
Changing Lives through the Power of Performance.
Distinguished Concerts International New York (DCINY) is the leading producer of dynamically charged musical excellence. With its unforgettable, world-class concert experiences, empowering educational programs, and global community of artists and audiences, DCINY Changes Lives through the Power of Performance.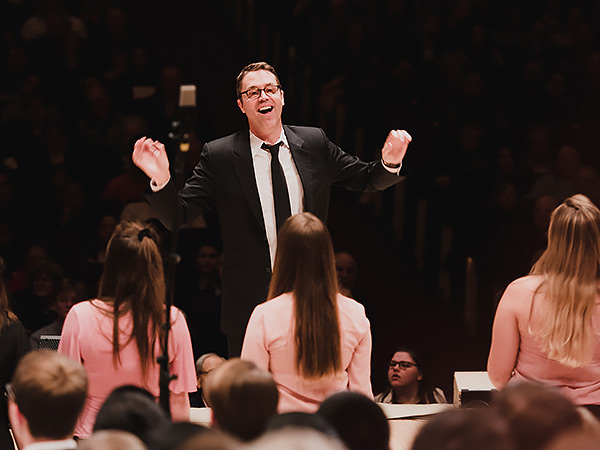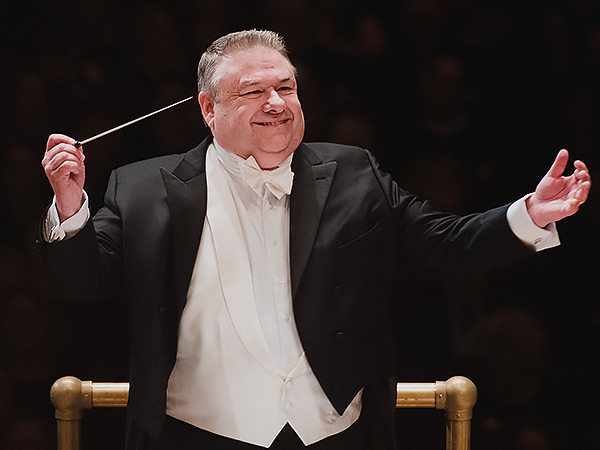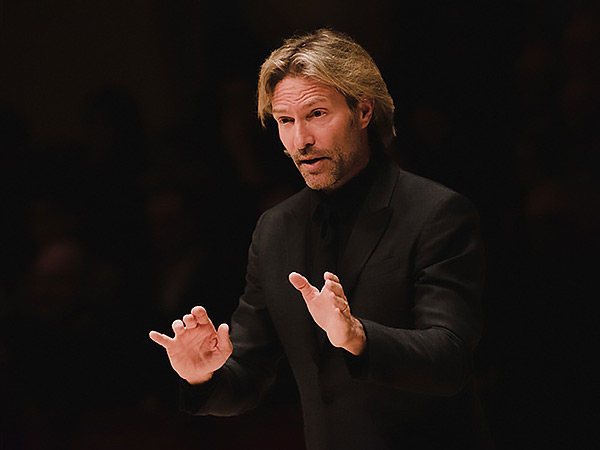 Featured Performance Opportunities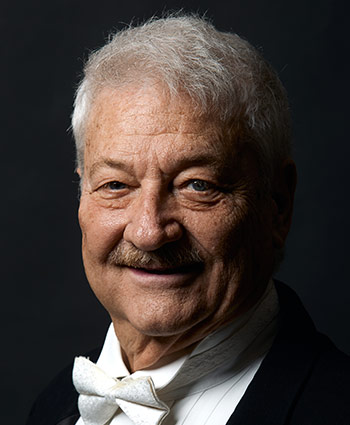 Jonathan Griffith, DCINY Artistic Director and Principal Conductor
Stern Auditorium/Perelman Stage, Carnegie Hall
Pictured: Jonathan Griffith
This was absolutely the most amazing concert I have ever attended. It was so much fun. Deke Sharon was lively, entertaining, and he engaged the audience to participate. The performers were so incredibly talented. You would never know there were no instruments, only voices.
What a wonderful and triumphant return of DCINY to Carnegie Hall! Please know how very privileged our singers and from Arcadian Chorale and RCS felt to be part of this very special performance. DCINY is back, and so are all of us who love choral singing. Sincerest thanks for including me in your very special day.
DCINY is one of my all-time favorite companies, created and managed with a flawless combination of passion, integrity, and skill. When it comes to recruiting and organizing incredible musicians to bring my music to life, there is simply no company I trust more.
Our experience with DCINY, without exception, was incredible! We were amazed at the warm and personal attitude of you and your staff. Not once did I see a frown from your people — even when answering the same question over and over. Not once did I feel that my request for something was an inconvenience. Every person associated with DCINY had a smile and a solution for us….all 700 of us! That is miraculous!