Jonathan Griffith Singers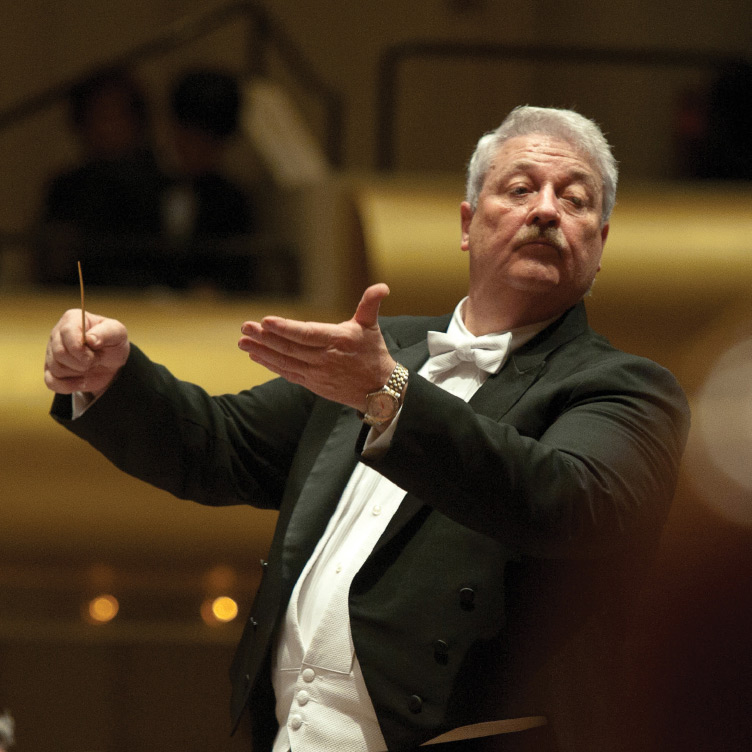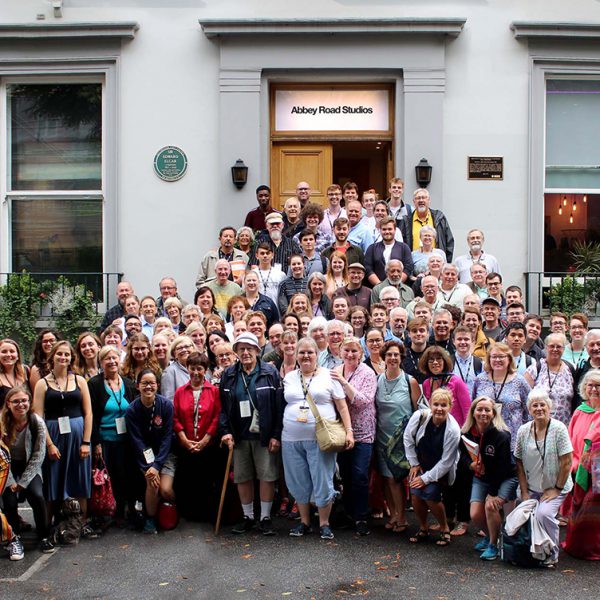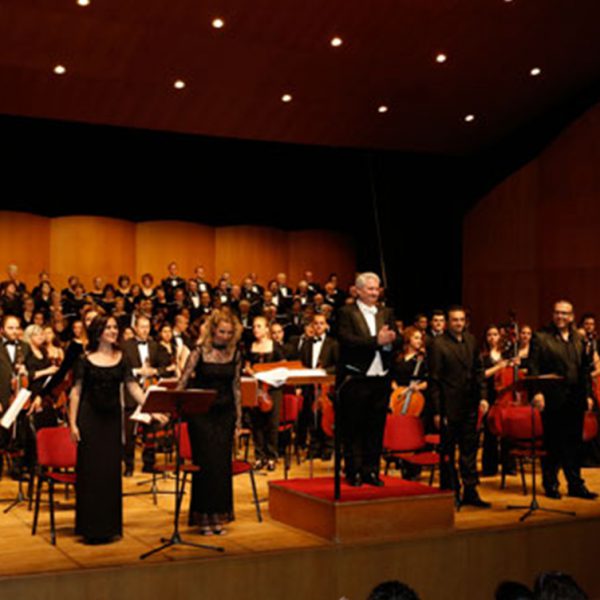 Members of the Jonathan Griffith Singers have performed in some of the world's finest concert halls, including Carnegie Hall and Lincoln Center in New York, the Rudolfinum in Prague, the Palau de la Musica in Barcelona, Santa Maria Sopra Minerva in Rome, and the Cathedral Duomo of Pisa in Italy. Recognized for their appealing and accessible programming, the Singers perform a wide range of repertoire.
Recent performances include our 2019 Messiah… Refreshed Recording Project at Abbey Road Studios in London, a performance tour in Barcelona, and two concerts with Turkey's Turksoy orchestra at Avery Fisher Hall in New York and at the Music Center at Strathmore in Maryland. In 2011, the Singers toured to Montevideo, Uruguay and Buenos Ares, Argentina performing Mozart's Requiem and a work by Dinos Constantinides. In 2009, the Singers traveled to the People's Republic of China, where they performed the Chinese premiere of Karl Jenkins' The Armed Man: Music for Peace with the celebrated Xin Ya Kong Qi Symphony Orchestra at Beijing's Forbidden City Concert Hall and Shanghai's Oriental Arts Center. These highly anticipated concert events were recognized internationally, as they commemorated the 30th anniversary of the normalization of diplomatic relations between the United States and China.
Additional tours have included Fauré's Requiem and other French works in the south of France and in Paris at La Madeleine; Verdi's Requiem, more recently at the Santa Maria Sopra Minerva in Rome and the Cathedral Duomo Pisa celebrating the 25th anniversary of the Cathedral's designation as a World Heritage site, and before that at the Theatre Fortuny and the renowned Palau de la Musica, both in Barcelona with the European Symphony Orchestra, to sold-out audiences; two tours to the Czech Republic including Dvořák Hall of the Prague Rudolfinum with the Virtuosi Pragenses Chamber Orchestra, and with the Karlovy Vary Orchestra for two thrilling performances of the Robert Levin edition of Mozart's Requiem; Verdi's Requiem in Rome and Pisa, Italy; and northern Italy and southern France with an All-American program, featuring the Jazz Mass "Missa Gaia," as recorded by The Paul Winter Consort, with guitarist Jim Scott and a nine-member jazz ensemble.
The Jonathan Griffith Singers can be heard on two Christmas recordings: Peace at Christmas on the Clarion label, and Festival of Lights on Bonneville Classics, as well as on our new album Messiah… Refreshed!