Introducing DCINY's Upcoming Season
DCINY is thrilled to return to the stage with a roster of leading artists and friends in the choral community.
Check out our 2022-2023 Concert Season below to learn more about specific offerings.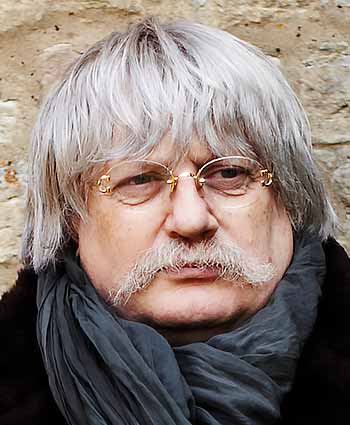 The Music of Sir Karl Jenkins
Jonathan Griffith, DCINY Artistic Director and Principal Conductor
Sir Karl Jenkins, DCINY Composer-in-Residence
Stern Auditorium/Perelman Stage, Carnegie Hall
Pictured: Sir Karl Jenkins
Programming, Dates, Artists are tentative and subject to change.
Have more questions about performing with DCINY? Feel free to contact us for more information.
250 W. 57th Street
Floor 19
New York, NY 10107